105 years in the making
Quality craftsmanship for over 100 years. Gloves built to fit your lifestyle for at work, at home and at play
Dinty Moore and Stanley packing leather gloves getting them ready to ship to customers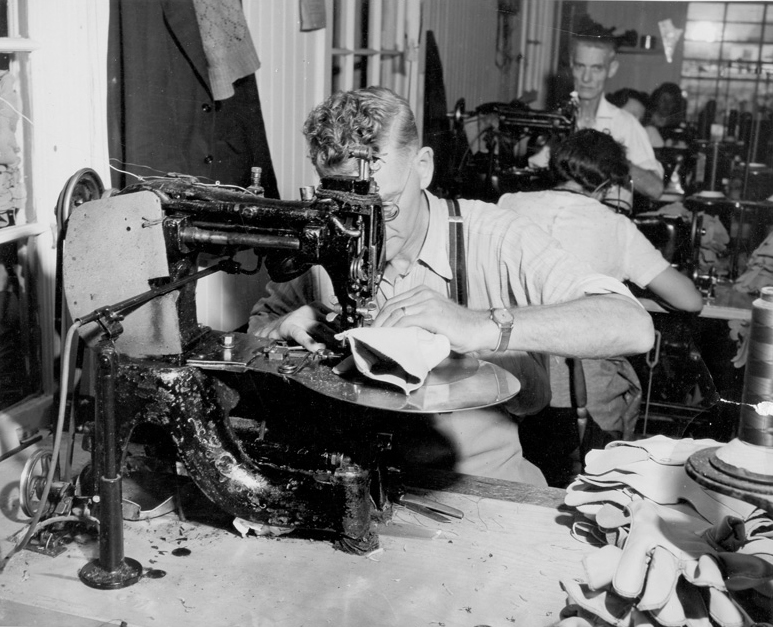 A seamstress making quality Canadian gloves
A photo of our local Vancouver, BC factory circa 1940's
From humble beginnings – In April, 1918, John Watson and Wayne Stanley started a business selling hand crafted gloves to Vancouver's dock workers. Over 100 years later, Watson Gloves has grown from a two-person storefront in Vancouver to become one of Canada's largest distributors of quality gloves. Now selling products internationally with over 2,000 styles to choose from, the iconic Watson Gloves tag is recognizable on gloves serving customers' needs from construction, to motorcycling, to gardening, and more. Ten decades of business has established Watson Gloves as your true North American glove experts.
"With three generations of Moore leadership at Watson Gloves over the past 100 years, we are a great example of a family-owned business that has had considerable success making quality products that our customers can depend on," says Martin Moore, current Chairman & CEO of Watson Gloves. "Despite our growth over the years, we've never lost sight of our humble beginnings, and will continue to honour our founders' belief that quality materials and above-and-beyond customer service go hand-in-glove."
Thank you to all of our loyal customers for making Watson Gloves the North American icon it has become.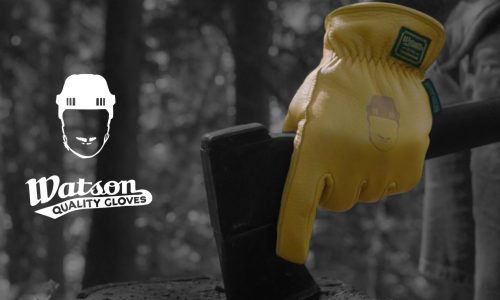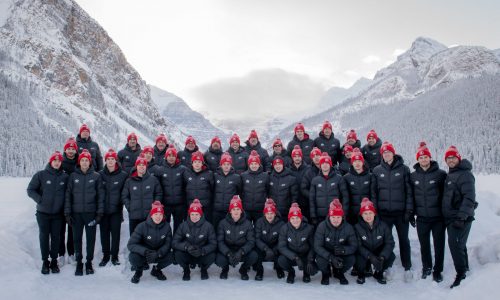 ADVERTISING FROM THE ARCHIVES