Stay up to date with Watson in the news! Read our press releases below. For any media inquiries please email michele[email protected]
Watson Gloves is partnering up with Canadian Tire to release a collection of new eco-conscious WasteNot™ gloves under Canadian Tire's Yardworks brand. Yardworks WasteNot™ gloves, which are made of recycled PET plastic bottles, will add more sustainable offerings under the outdoor product consumer brand. By including Yardworks WasteNot™ gloves into Canadian Tire's product portfolio, plastic bottles will be diverted from landfills, and instead, be sustainably reused as practical consumer products.
Watson Gloves is elevating their sustainable glove development by introducing the first landfill biodegradable nylon coated gloves into the market. With biodegradable additive in both the nylon shell and nitrile coating, the landfill biodegradable seamless knit gloves are able to break down in five years in modern landfills compared to the many decades it takes for other similar synthetic gloves to degrade.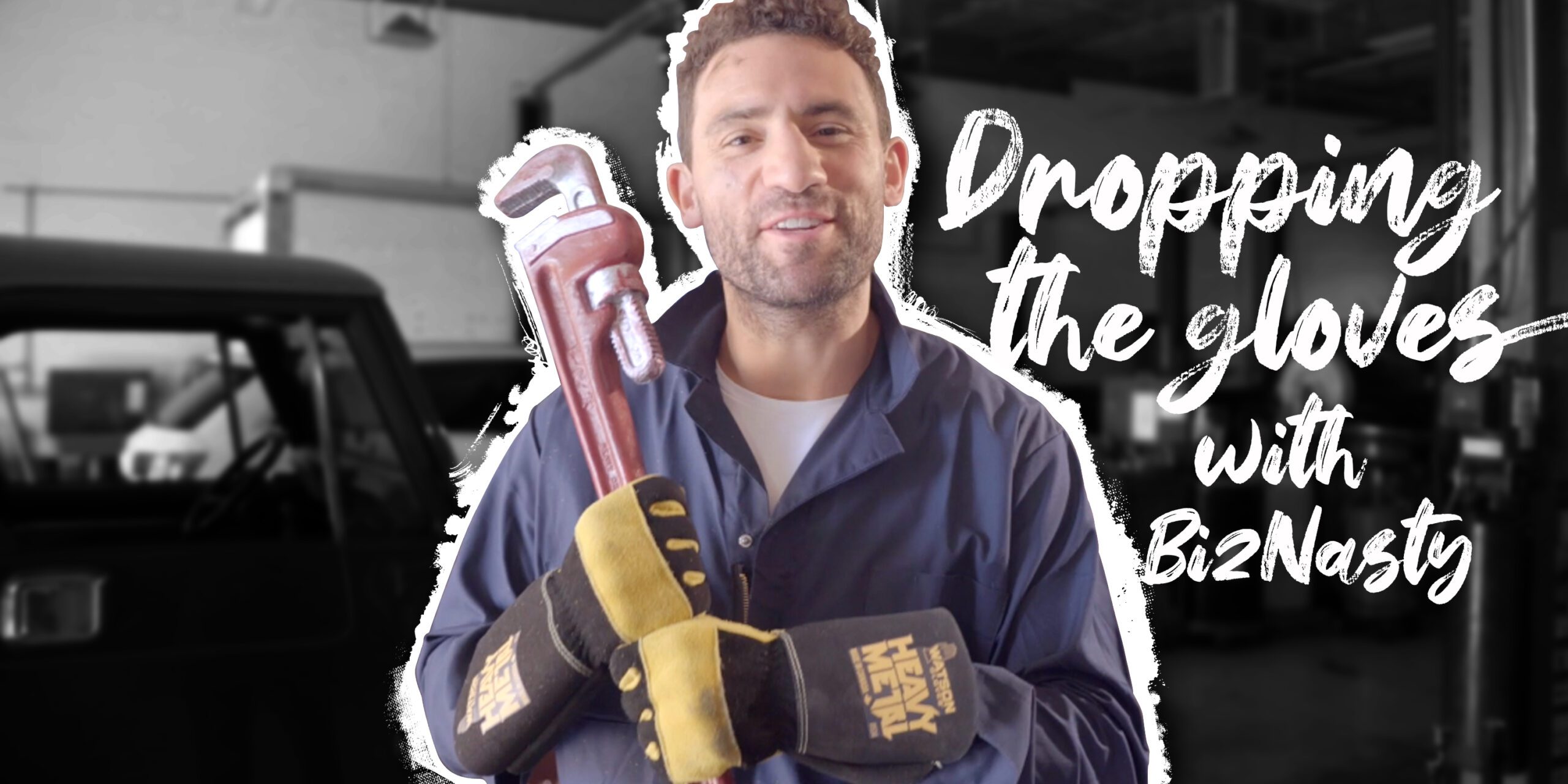 Watson Gloves is partnering up with Paul Bissonnette ("BizNasty"), former NHL player and co-host of the #1 hockey podcast Spittin' Chiclets of Barstool Sports, to launch a humorous video in a time when we all need a good laugh. Biz uses his creative freedom for this video to unleash his outspoken personality and act out his new hobbies outside of the pod using his new gloves in amusing (and cheeky) ways.
Watson Gloves is proud to be the first in the glove industry to release gloves made of recycled plastic bottles into the market through the use of WasteNot™ yarn. It is the latest in sustainable glove developments and will allow post-consumer recycled materials see a second life in high-quality gloves without any compromise in quality or performance.
We are proud to announce our partnership with Wounded Warriors Canada, a national mental health charity supporting Canada's ill & injured Veterans, first responders and their families. Watson Gloves is donating partial proceeds from the sales of Commander and Shock Trooper to Wounded Warriors.
Green Monkey™ Release - Landfill Biodegradable Glove
Our first landfill biodegradable disposable glove has launched. These nitrile disposables breaks down in only 8-11 years, as compared to 200 years with regular nitrile disposables. Once the biodegradation process begins, the additives in the Green Monkey™ nitrile disposables will ensure that they do not just break down into smaller plastic pieces, but are actually converted to biogas like other organic materials.
Read about the family-owned Canadian success story, as Watson Gloves celebrates 100 years in business. Watson Gloves' 100th year anniversary marks the company's growth from a two-man storefront to one of Canada's largest retail distributors of quality gloves with a quirky edge.