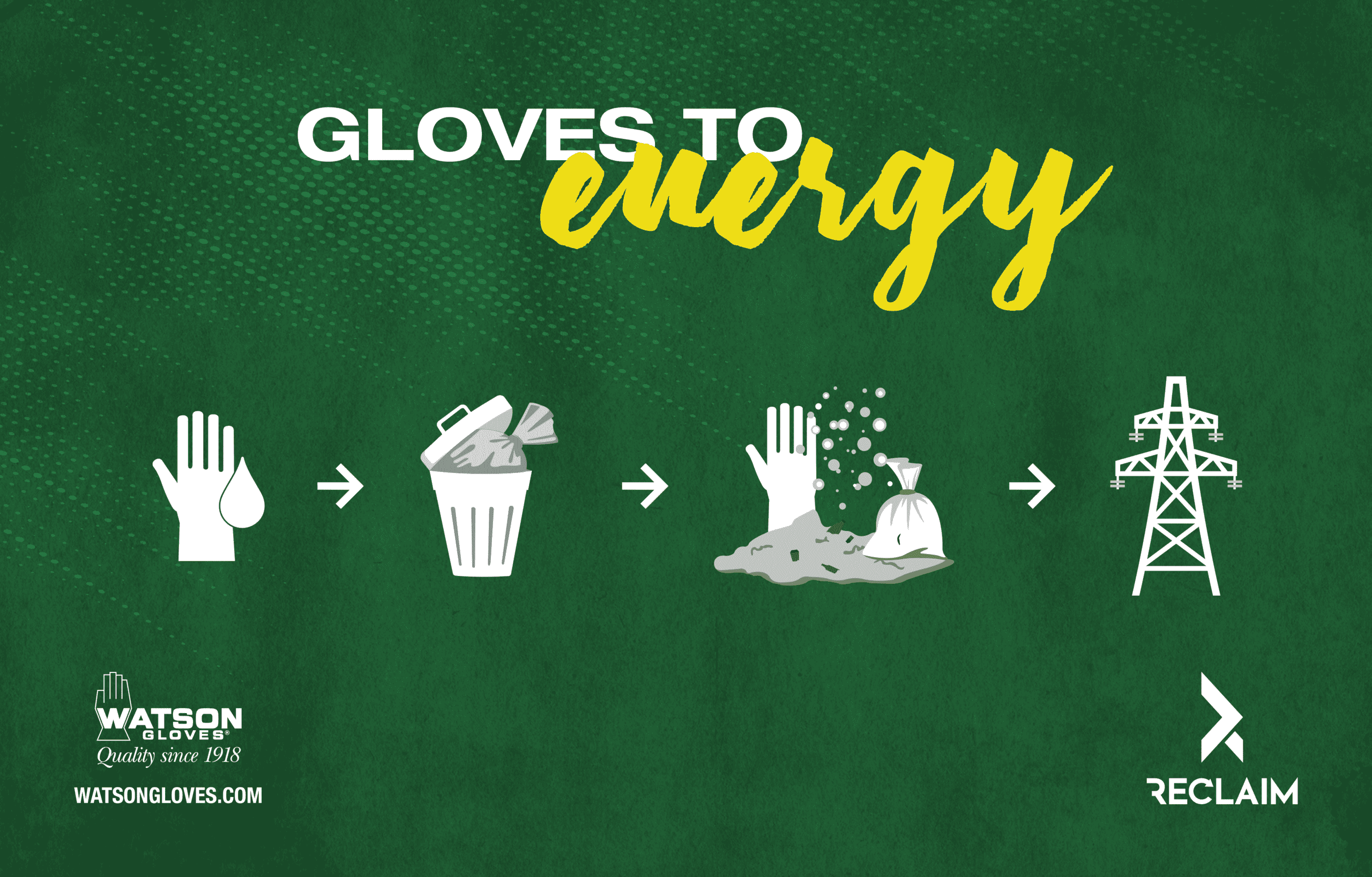 Introducing Reclaim™ Biodegradable Gloves - "Landfill gas recovery"
Watson Gloves is proud to bring to the world our collection of Reclaim™ landfill biodegradable gloves. Reclaim™ gloves provide the same performance and durability as regular gloves, but now better for the environment, as these gloves degrade in 5-10 years (based on ASTM-D5511 and ASTM-D5526 standards) compared to the 50-200 years it takes for regular gloves. Our lineup includes our new biodegradable seamless knit gloves and biodegradable disposable Green Monkey gloves.
When Reclaim™ biodegradable gloves are disposed of properly in modern landfills, they go through a biodegradation process (not oxo biodegradation) that results in the gloves converting into energy and fuel, which can then be used to power homes, businesses, and communities. They do not break down into micro plastics, instead recover energy in waste-to-energy landfill gas recovery in active landfills. No loss in performance and does not effect shelf life. Now, you can continue doing your job, while Reclaim™ gloves do its job turning #GlovesToEnergy.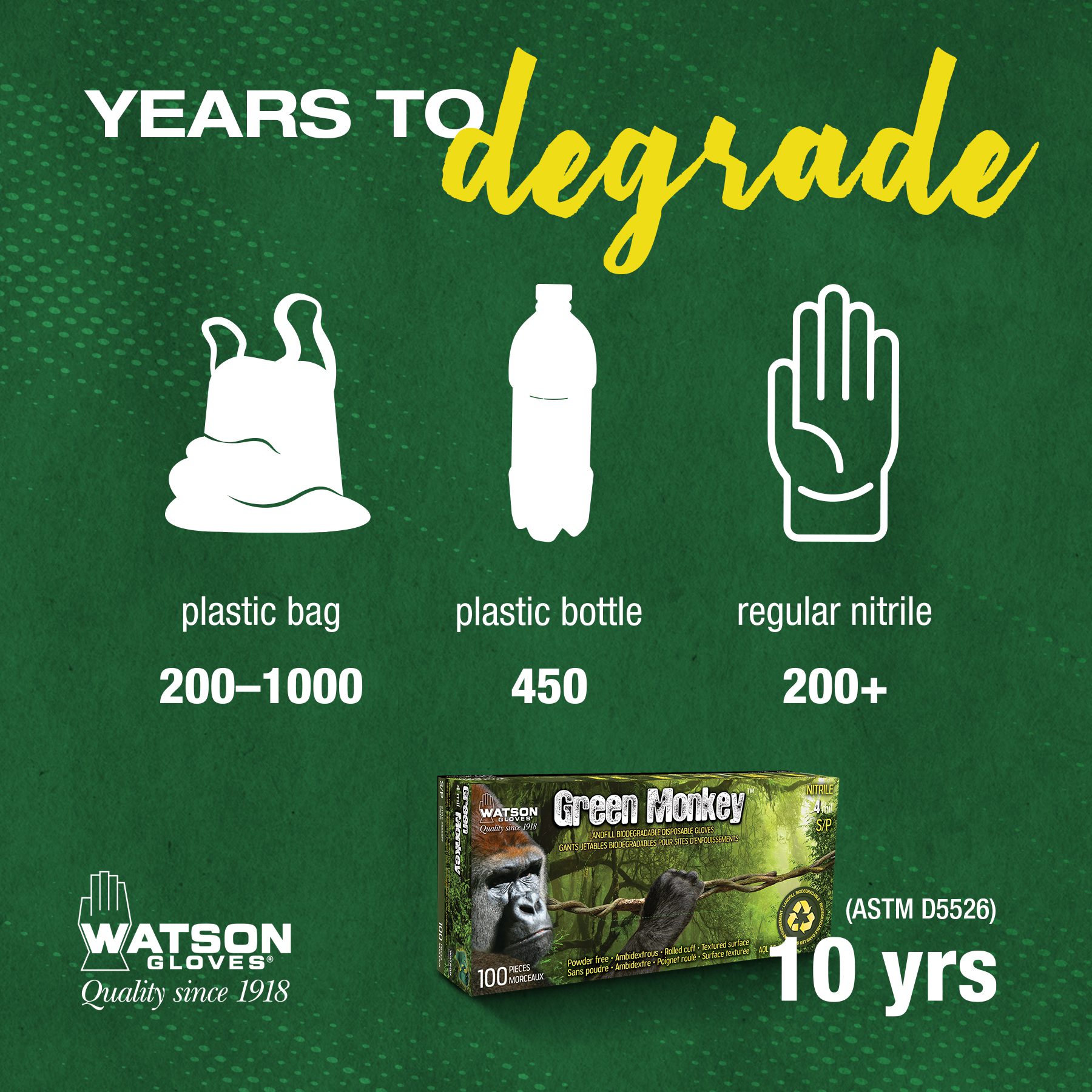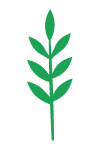 Why Biodegradation Matters
When we look at other common items that we use in our daily lives, it can takes decades or even centuries for these products to decompose. For regular nitrile gloves, it can take over 200 years before the gloves are fully degraded. In 2019, 14 million tons of disposable gloves were consumed, and with expected growth in glove usage over the next decade, that translates to a tremendous amount of non-biodegradable waste that ends up in landfills.
Reclaim™ landfill biodegradable gloves is a solution to the large glove waste problem, as it 1) keeps the environment green and 2) produces clean renewable energy.
How It Works
Once you're done using your Reclaim™ gloves and dispose of them in regular trash disposal, they go to a modern landfill where the gloves start to break down, as they react to being in an anaerobic environment (low heat, high pressure, limited oxygen, no light, and low moisture). This is where biodegradation happens. The Reclaim™ additive in the gloves attracts microbes in the landfill, which turns the gloves into biogas. Methane production from the biogas is then captured by the landfill and converts it into clean renewable energy.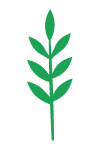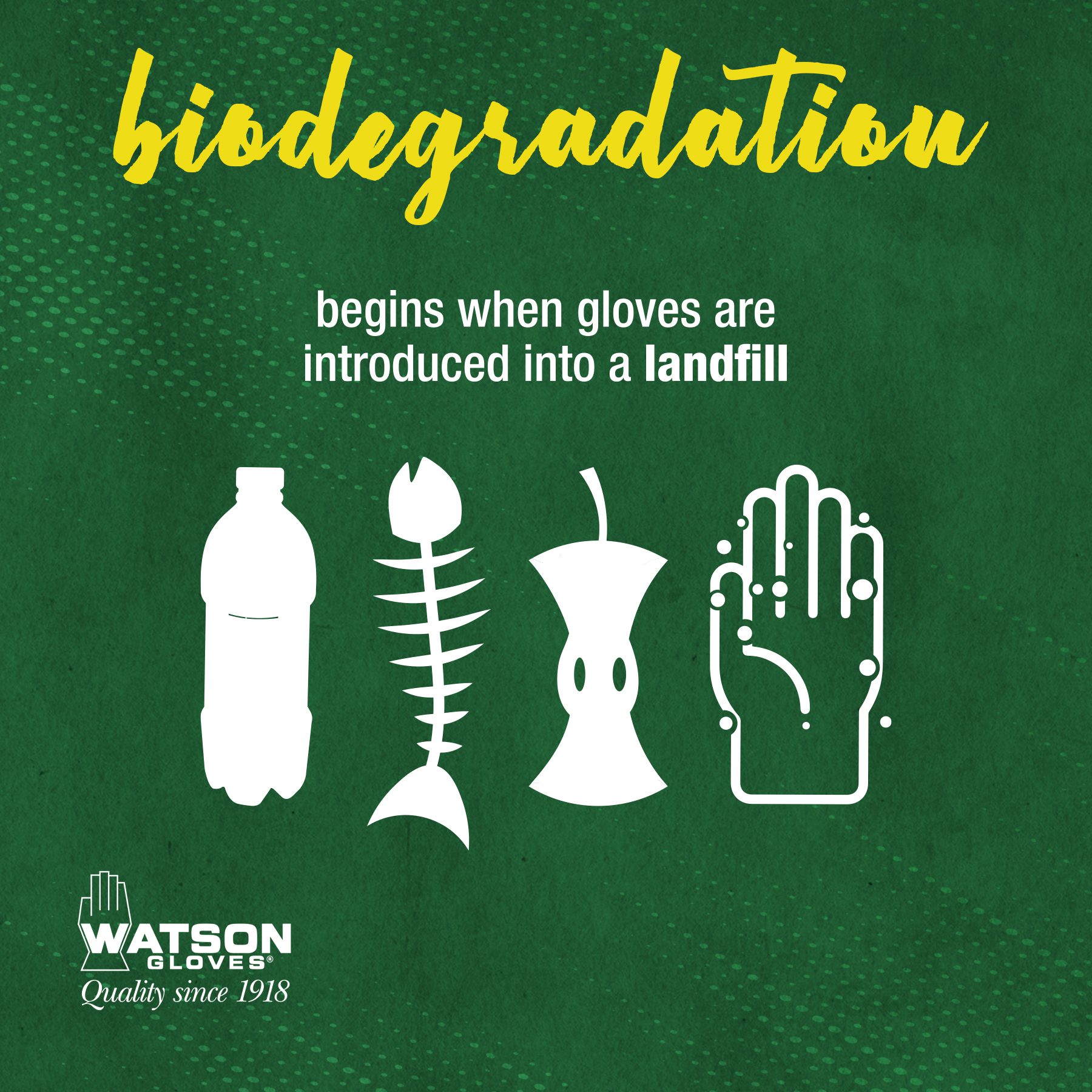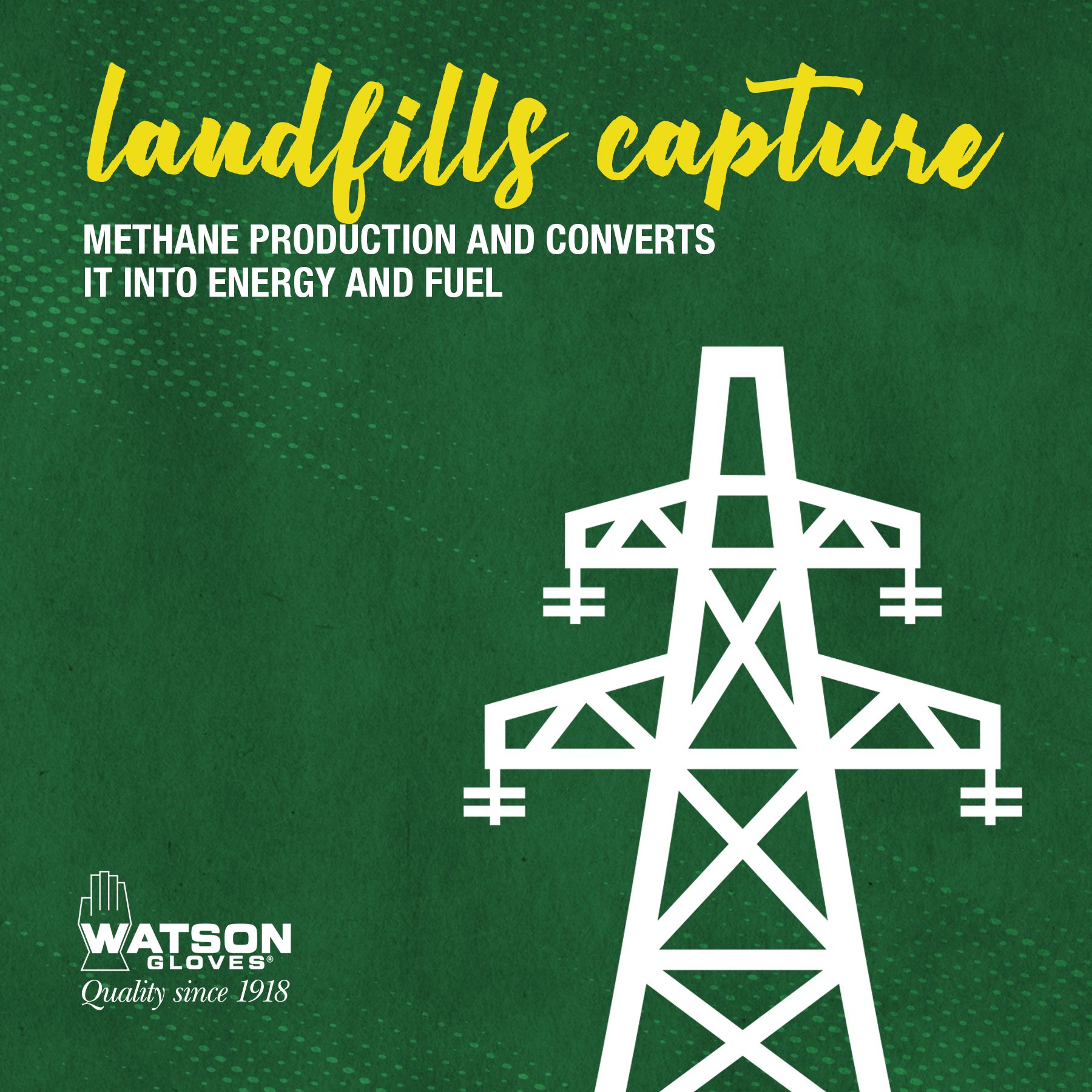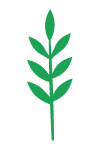 What Is Biogas and How Does It Turn to Energy?
Biogas is a type of biofuel that is produced from the breakdown of waste when it's in anaerobic conditions. Although biogas is commonly produced from organic waste, Reclaim™ gloves are able to biodegrade and break down into biogas in modern landfills thanks to its enhanced additive. Biogas then converts into methane and carbon dioxide, and rather than being released into the atmosphere, nearly all modern landfills nowadays are able to capture the gases produced from biogas and transform it into clean energy used to charge your homes, fuel your cars, and more.
Recharge the World with Reclaim™ Gloves
By turning gloves to energy, it closes the loop to a previously linear process with disposable waste by bringing energy back to society. This creates a circular economy, as Reclaim™ gloves provide additional use as energy after its end of life as a glove product.
Additionally, the entire process is a zero-emissions process, as methane from the biogas is captured and converted into energy, as opposed to being released into the atmosphere and harming the environment, which makes biogas a great sustainable source of energy.
Now you can recharge the world with our lineup of Reclaim™ landfill biodegradable gloves. These gloves offer similar performance as other gloves and require no change in behaviour when using these gloves. Just make sure when you're finished with your job, dispose the Reclaim™ gloves in the trash (not compost or recycling) so that they properly end up in a modern landfill where the biodegradation takes place.
Recharge our world with the help of Reclaim™ gloves and turn #GlovesToEnergy.
To read about our official Reclaim™ launch, click here.
Latest Reclaim™ Gloves
Introducing the very first biodegradable nylon gloves, 319 Stealth Zero and 329 Jade. Designed with biodegradable nylon and biodegradable nitrile coating, once these gloves are disposed of in modern landfills, they degrade in 5 years (ASTM D5511) compared to the 50+ years it takes for regular synthetic gloves leaving no microplastic behind. These are perfect everyday gloves that won't end up stuck in landfills for decades once you dispose them.
All biodegradable seamless knit gloves are tested to the ASTM D5511 standard – The gloves show up to 36.8% biodegradation in 392 days.
Green Monkey Collection
Our popular lineup of Green Monkey biodegradable disposable gloves come in a variety of thicknesses: 4 mil, 6 mil, and 8 mil. Once in modern landfills, Green Monkey biodegradable disposable gloves degrade in 10 years (ASTM D5526) compared to the 200+ years it takes for regular disposable gloves. Along with its biodegradability, Green Monkey nitrile gloves are powder-free, exceptionally durable to punctures and tears, and chemically resistant to oils, solvents, and grease.
All Green Monkey biodegradable gloves are tested to the ASTM D5526 standard – these gloves show up to 26.5% biodegradation in 390 days
Does your company or customer have sustainable goals? Let's work together to meet them through eco-friendly PPE.
Contact your Watson Rep today or email us at [email protected]!
Check Out Our Green Monkey™ Video Below!
Sign up for our newsletter!
Get the latest in Watson Gloves news, product releases, such as Green Monkey™, and industry updates.